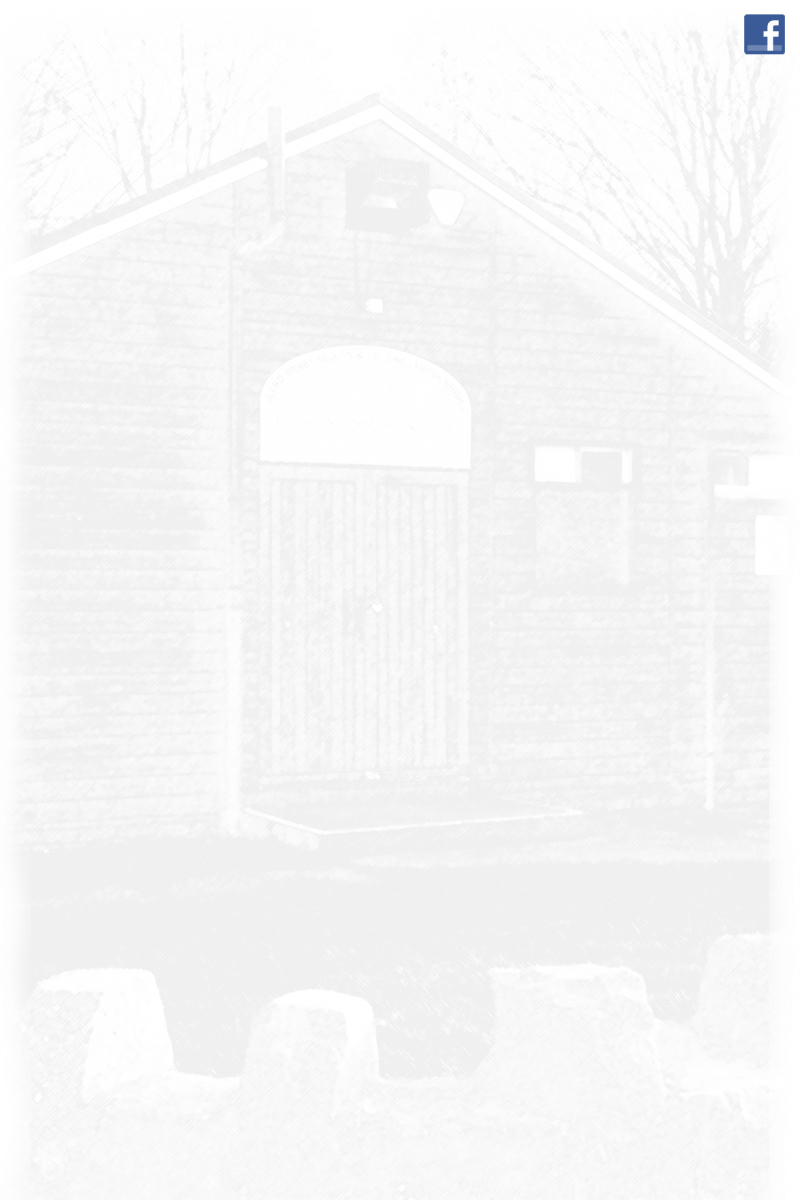 103rd Derby Scouts and 1st Chellaston Guides


Beavers, Cubs, Scouts and Guides
Please use the email links on their pages.
The Group Scout Leader (GSL).
Our GSL ensures good communication between the groups and the community, whilst offering leader support and the organisation of training as required. Please email our GSL by clicking here.
The 103rd Derby Executive Scout Committee.
To contact the committee with regard to hut rental and maintenance, or if you are interested in joining the committee, please email our Chair, Lucy by clicking here.
Your feedback would be appreciated if you would like to see additional information or content on these pages, or to report any problems with this site. Please email me by clicking here.
Our treasurer is responsible for collecting the funds and paying the bills as required. If you have any relevant questions then please email the treasurer by clicking here.